Learn If Root Canal Therapy Might Enhance Your Oral Wellness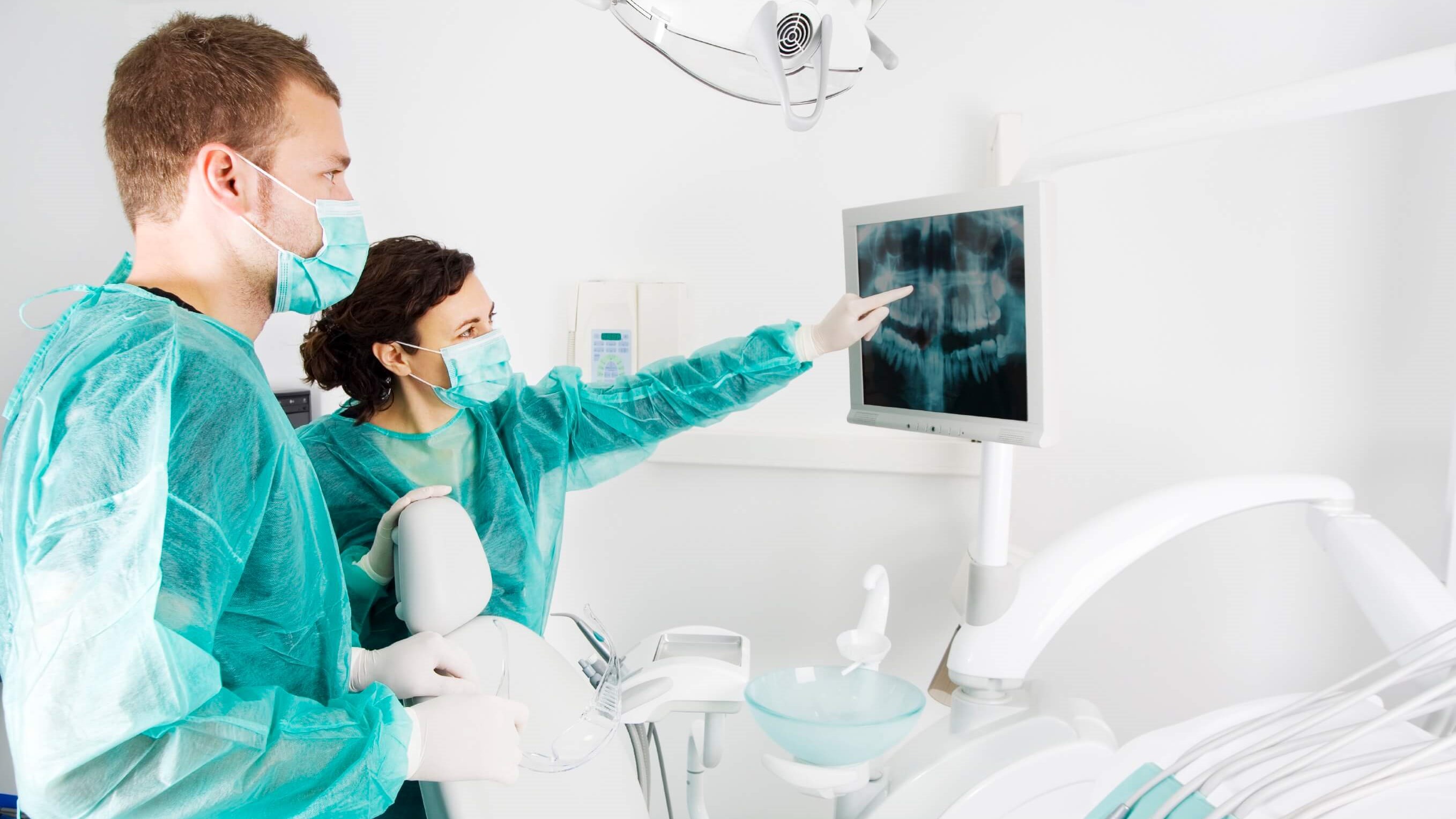 Used to restore and conserve teeth that are infected, root canal treatment effectively eradicates discomfort and additional problematic signs of decay. Some people could be afraid of endodontic therapy because they are scared that the procedure will be uncomfortable. Despite this, it is the irritation leading up to a root canal that's actually painful. At Made Ya Smile Pearland, TX, our team offers contemporary treatments to help enhance your family's health, like endodontic therapy.
INSTANCES THAT LEAD TO ORAL CONCERNS
If not properly treated, cavities allow bacteria to move through to the inner portion of the tooth. If this occurs, it could affect the pulp, which is the nerve center inside of a tooth. This central portion comprises of ligaments, nerves cells, and blood that can indicate an issue in the tooth. As time goes on, discomfort can diminish; however, bacteria usually does not go away without help. This leads to an oral infection that might cause health concerns. In the long run, a gap in the surface of the tooth gives bacteria the window of opportunity to enter the mouth's internal portion. When you notice any kind of dental pain, it's critical to come to our Pearland, TX office to get emergency dental care.
INDICATIONS THAT YOU MAY REQUIRE A ROOT CANAL
A variety of issues can contribute to the necessity for an endodontic procedure. Examples of more common symptoms that can indicate a dental issue might be discoloration, discomfort associated with different temperatures, or unbearable pain when applying pressure or biting. Additional problems may also include swelling of the gums, as well as a bump along the gums. Although these are often indications that a root canal could be needed, in several instances, there might be no abnormalities at all. This means that attending scheduled dental care checkups is important to ensure that your general health is in good shape.
HOW LONG DOES A ROOT CANAL TAKE?
As preparation before performing a root canal, the severity of your condition will be thoroughly evaluated. At Made Ya Smile Pearland, TX, our dental professionals make sure to take the proper time to execute every root canal therapy precisely. As soon as it's decided that a root canal is required, our team will numb the tooth with local anesthesia. State-of-the-art tools are utilized to remove the contaminated pulp from the inner region. From there, we shape the area to apply the composite resin. An impermanent filling is then introduced to effectively protect the tooth.
IS A ROOT CANAL UNCOMFORTABLE?
In most cases, root canal therapy produces no more discomfort than that associated with a routine filling. The discomfort before coming to our office in Pearland, TX is oftentimes less bearable than any experienced throughout or following a root canal. Root canal treatment often reduces any toothache resulting from internal damage or infection.
DIFFERENT ALTERNATIVES TO ROOT CANAL TREATMENT
Instead of having a root canal treatment, a great deal of men and women opt to have the tooth taken out. But at Made Ya Smile Pearland, TX, we find that it's best to preserve a tooth. The optimum approach to prevent the need for a root canal is to keep your teeth healthy with routine at-home care and professional dental care.
REBUILD YOUR DENTAL WELLNESS WITH ENDODONTIC THERAPY
In the event that you're feeling sensitivity, pain, or inflammation in the gums, it's recommended to contact Made Ya Smile Pearland, TX for a full dental evaluation. Our team provides advanced dental health solutions that are designed to keep your gum tissues and teeth in the best possible health. Personalized dental visits allow you to experience a healthy smile and can prevent the risk of root canal therapy or other issues. Arrange a visit at your earliest convenience with our elite professionals in Pearland, TX to ease your toothache.