Ways to Make Sure That Your Teeth Stay Healthy From Home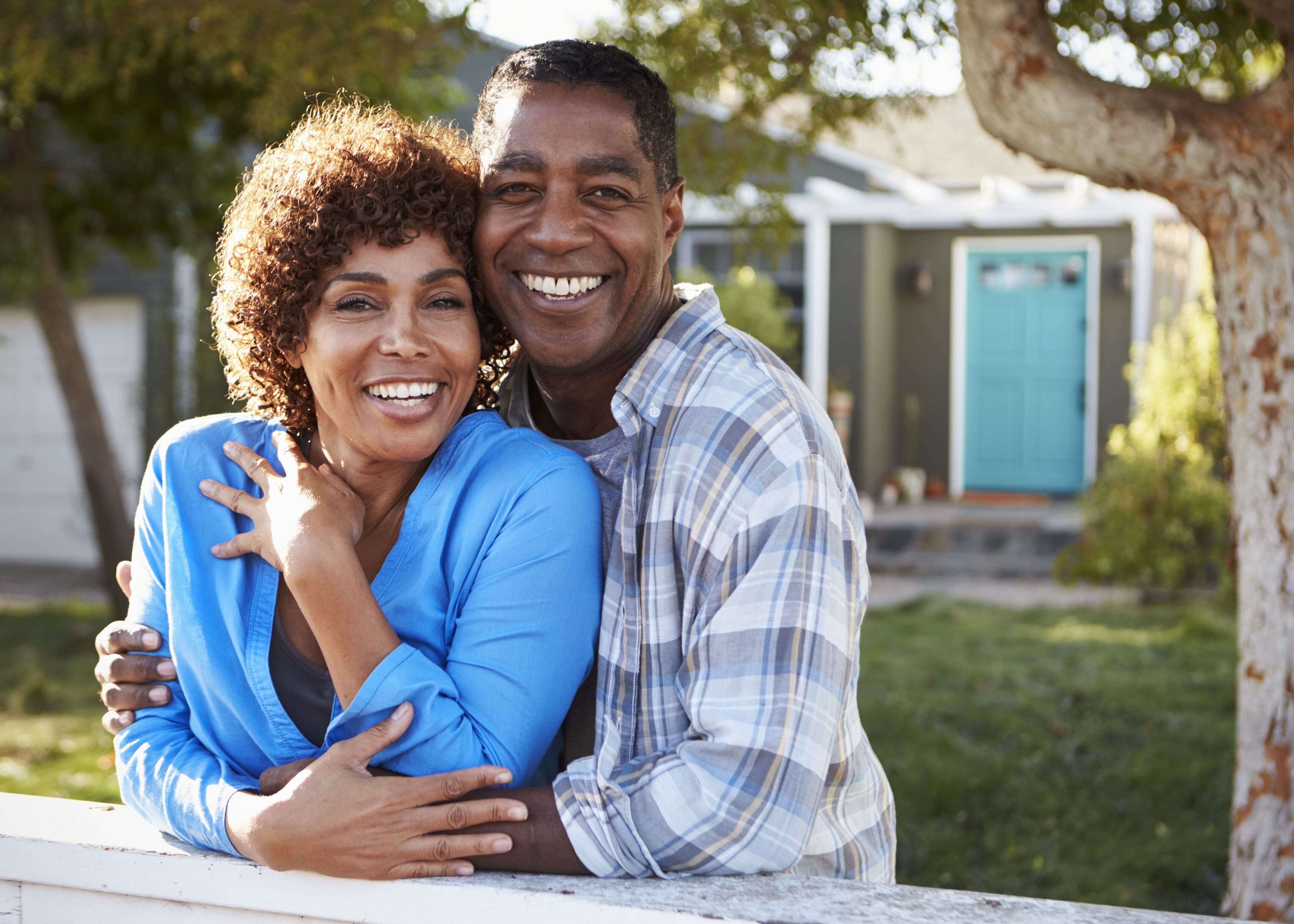 Prioritizing good oral hygiene is necessary to ensure that your enamel and gums remain in wonderful shape. This requires practicing regular dental techniques, like polishing your teeth and getting dental examinations. Refusing to incorporate good habits into their daily regimen could lead individuals to wind up with cavities or advanced conditions, including tooth loss. Individuals could ward off these issues before they start by following tips from our professional dentists. At Made Ya Smile Pearland, TX, our dental care experts are happy to share multiple of our top dental care pointers to our clients in Pearland, TX.
Our staff knows that we live in an uncertain time. With COVID-19, we desire to make sure that patients monitor their oral condition at home. For this reason, we are proud to list these tips to help you maintain the health of your teeth and gum tissues and ensure that you have the information necessary to clean your teeth properly.

THE CORRECT WAY TO EFFECTIVELY CLEAN YOUR TEETH
Finding the best toothbrush is the primary step to have hygienic enamel and gums. Nearly all dental practitioners concur that a brush with gentle bristles is the most effective tool to scrub off tartar and different debris from your mouth. When you have crowns or different restorations, you may utilize specific oral products to keep your teeth and gum tissues free from bad bacteria. When you speak with your dental care practitioner in Pearland, TX, we can give information about brush styles. Toothbrushes need to be changed out after three months, or every time they begin to show the typical signs of damage. After choosing the correct brush, the following stage is to select the correct toothpaste. Nearly all kinds of toothpaste are meant to evade cavities and other dental concerns.
To clean your teeth effectively, start by brushing from front to back, maneuvering from side to side. Individuals should address the interior and outside surface of the teeth and gums, in addition to the chewing surfaces. It's vital to note that enamel and gums aren't the only areas that need to be cleansed. The tongue, upper portion of the mouth, and insides of the cheeks can also store food particles and toxins that affect your oral health.

THE IMPORTANCE OF FLOSSING AND FACTS ABOUT WHY FLOSSING YOUR TEETH IS VITAL
Although brushing targets many areas of the enamel, floss can reach the more troublesome gaps even better when contrasted with regular bristles. Flossing at least one time daily might stop disorders, such as foul-smelling breath to gum disease, both of which are a result of the buildup of plaque and toxins. During your oral assessment, we will carefully examine your teeth and gums to ensure they have no tartar and harmful toxins. Once you cut off a string of floss roughly 18 – 20 inches long, rotate both sides of the line around your longest fingers. Once you do this, delicately work the floss between the teeth, ensuring that you go below the gum tissues. If you notice unnecessary bleeding while flossing, contact your dental team in Pearland, TX so we can assess the area.

EXPLORE MORE TIPS ABOUT EFFECTIVE, HOME-BASED DENTAL CARE
Made Ya Smile Pearland, TX is proud to help boost the dental wellness of individuals throughout Pearland, TX. Our attentive staff makes an effort to answer each question and meet your requirements. We understand that every person should have a gorgeous smile, so we also provide access to affordable procedures that meet your financial needs. Call our office in Pearland, TX to find out more about great oral wellness techniques.