Problems That Can Lead To Oral Pain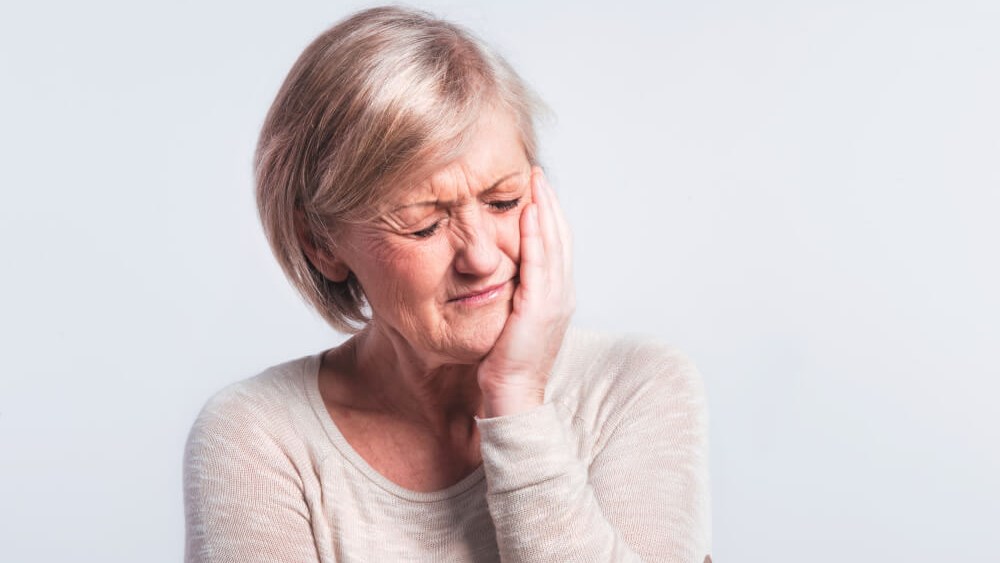 Since dental pain is generally known as a common concern, it's not shocking that most people have experienced a toothache sometime in their life. The pain caused by toothaches ranges and can be a symptom of an additional issue. Determining the underlying issue behind oral pain is better trusted to our team at Made Ya Smile Pearland, TX. At our Pearland, TX office, we possess the skills required to examine patients, diagnose conditions, and work out the ideal way to take care of oral discomfort. When the oral discomfort continues for two days or more, consider arranging an exam at our facility soon.
FREQUENT CONDITIONS BEHIND ORAL PAIN
Despite the fact that tooth decay is generally thought of as the most common instigator of dental pain, there are various other determinants that may contribute to this symptom as well (like dental sensitivity, a cracked tooth, sinus inflammation, or infection). Some toothaches can be caused due to teeth bleaching. Typically, this type of oral pain is short-lived and caused by the aggravation of tooth nerves by the primary element in whitening formulas. Broken teeth could also lead to severe pain and a range of other dental conditions.
At Made Ya Smile Pearland, TX, we perform prompt oral care to reduce your aching and correctly fix your tooth. Some apparently unconnected conditions (like sinusitis) might also result in an increase of pressure in the nasal passages, causing temporary tooth pain that could remain until the issue is addressed. An oral abscess (which generally develops because of decay) might also cause severe dental pain. Root canal therapy or tooth removal may be needed to resolve this oral issue and improve your dental health.
SIGNS OF DENTAL DISCOMFORT
Some of the usual symptoms of a toothache are constant or occasional tooth discomfort, high body temperature, headaches, bleeding at the gum tissues, and bad-tasting discharge from the tooth. It's vital to visit Made Ya Smile Pearland, TX at your earliest convenience to address a toothache that has lasted more than a few days and has resulted in ear pain, fever, or discomfort when chewing.
HOW TO ADDRESS A TOOTHACHE
Doing a physical checkup and inquiring about your medical history is the preferred method to determine the toothache's underlying cause and address it. Our staff will examine your oral cavity, gum tissues, teeth, jaw, throat, and tongue in-depth. Taking an x-ray can let us assess the interior of the enamel to identify any possible decay that may be causing this discomfort. A few great procedures we provide at our Pearland, TX facility to fix oral pain consist of dental fillings, tooth removals, or root canal treatments. Dental fillings are done to restore a tooth once the decayed region is extracted.
HOW TO PREVENT A TOOTHACHE
Most of the time, the simplest way to prevent toothaches is to follow a comprehensive home-based oral hygiene plan. Thorough brushing and flossing could reduce the buildup of plaque, which is considered the main reason for tooth decay. Regular exams and thorough cleanings ensure that dental conditions are fixed sooner rather than later. This allows the professionals at our Pearland, TX facility to assess underlying concerns before they turn into a toothache. A good eating plan has also been demonstrated to slow the accumulation of cavities. Meals that comprise of calcium can keep the enamel in great shape, making it less likely for germs to sink in.
COME SEE US WHEN YOU NOTICE ORAL DISCOMFORT
When you're experiencing sudden dental pain, like a toothache, it's essential to reach out to our dental care experts at Made Ya Smile Pearland, TX as soon as you can. Our staff can help ease your toothache as soon as possible with comprehensive dental care procedures. When you receive preventive procedures, you can reduce your odds of ending up with dental aching later on. We encourage you to get in touch with us to set up your consultation at our Pearland, TX office.