The Ways Fluoride Treatments May Help Your Tooth Surfaces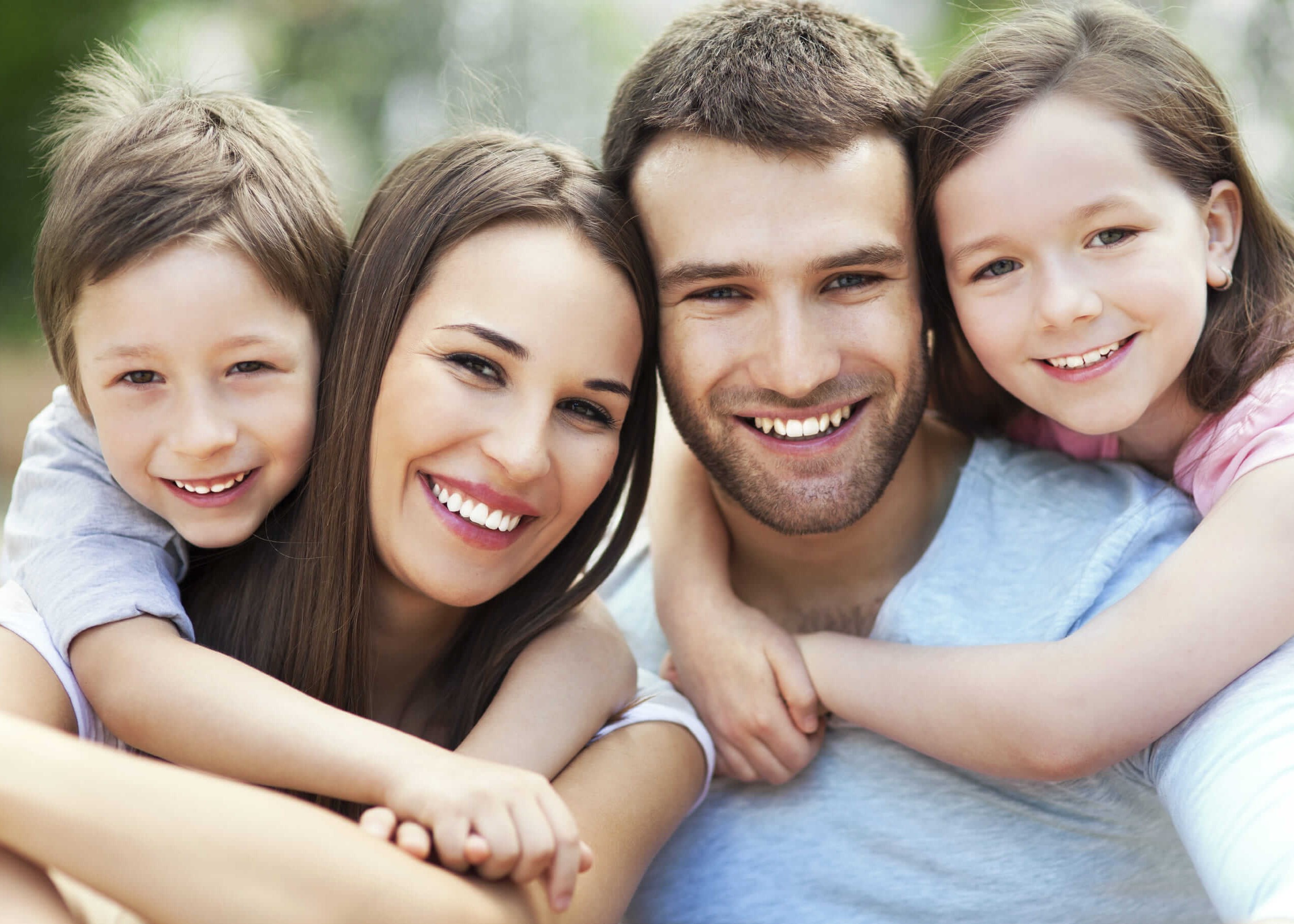 Found in several foods and beverages, fluoride is characterized as a mineral that possesses numerous dental perks. Fluoride reinforces the tooth's structure and it safeguards from cavities. It also is good for people with baby teeth or compromised teeth and may address small areas of decay that have just established. Made Ya Smile Pearland, TX offers effective fluoride treatments for our Pearland, TX clients to enhance their oral health at any age.
Usually, fluoride is essential for children around half a year and 16 years, as this is when a lot of the primary teeth develop. Still, older patients could reap the benefits of fluoride treatments too. At our practice in Pearland, TX, we think that fluoride is as crucial in strengthening baby teeth as they are in defending against tooth decay.

PERKS OF FLUORIDE SERVICES
Multiple features of fluoride have a positive effect on the enamel, such as:
Curbing the reduction of minerals in the enamel
Lessening instances of tooth decay
Preventing dangerous plaque
Elevating weakened enamel
Fluoride is typically found in water and in miniscule amounts in certain foods. Though your enamel is frequently introduced to fluoride in the food and water you eat and drink, it's improbable to take in enough fluoride from food and water alone.

FLUORIDE TREATMENTS COMPLETED
Putting fluoride on the teeth may be carried out using two methods: external or systemic. Topical application helps patients of different age groups; meanwhile, the other is ideal for kids because their permanent teeth are developing underneath the gumline. At Made Ya Smile Pearland, TX, dental fluoride applications are done twice-yearly after a professional cleaning and assessment. The cleaned teeth are dried, and the fluoride is painted on and kept on the enamel for no more than four minutes for every application. To guarantee that the substance totally penetrates the enamel, you will be told not to eat, drink, or smoke tobacco for a minimum of half an hour after your oral fluoride appointment.
This mineral is also ingested in drinking water. When it's consumed, it journeys along the body and the teeth grow stronger. Toddlers who ingest water composed of only some fluoride may need a supplement to make sure their teeth develop properly.

WHAT AMOUNT OF FLUORIDE DO PEOPLE NEED?
All patients need a certain quantity of fluoride depending on their chances of developing cavities. When you keep up with a recommended at-home dental hygiene regimen and avoid sugary and acidic meals and liquids, your likelihood for developing cavities may be decreased. For children, when a large amount of fluoride is taken in, teeth may be dented or discolored. This issue is referred to as enamel fluorosis and can cause little white lines or areas on the tooth surfaces. Although it's not necessarily damaging, it could result in the essentiality of aesthetic dentistry procedures.
Men and women who ingest a large amount of fluoride may be more susceptible to tenderness or bone breaks, occasionally called skeletal fluorosis. This may result in pain and damage to various bones and junctures. If you're anxious about your fluoride intake, get in touch with our skilled team in Pearland, TX.

LEARN MORE ABOUT FLUORIDE SERVICES FOR YOUNG PATIENTS AND MEN AND WOMEN
Made Ya Smile Pearland, TX offers dental fluoride treatments for men, women, and children. Our knowledgeable dental care experts might perform an in-depth dental exam to figure out if fluoride treatments are ideal for you. In the end, the benefits of fluoride are ideal for a large number of individuals because it enhances your enamel along with reducing your risk of developing tooth decay. To discover more regarding fluoride treatments, or to arrange an appointment at our Pearland, TX facility, get in touch with our professional staff as soon as you can.