How Dental Sealants Might Boost Your Little One's Dental Health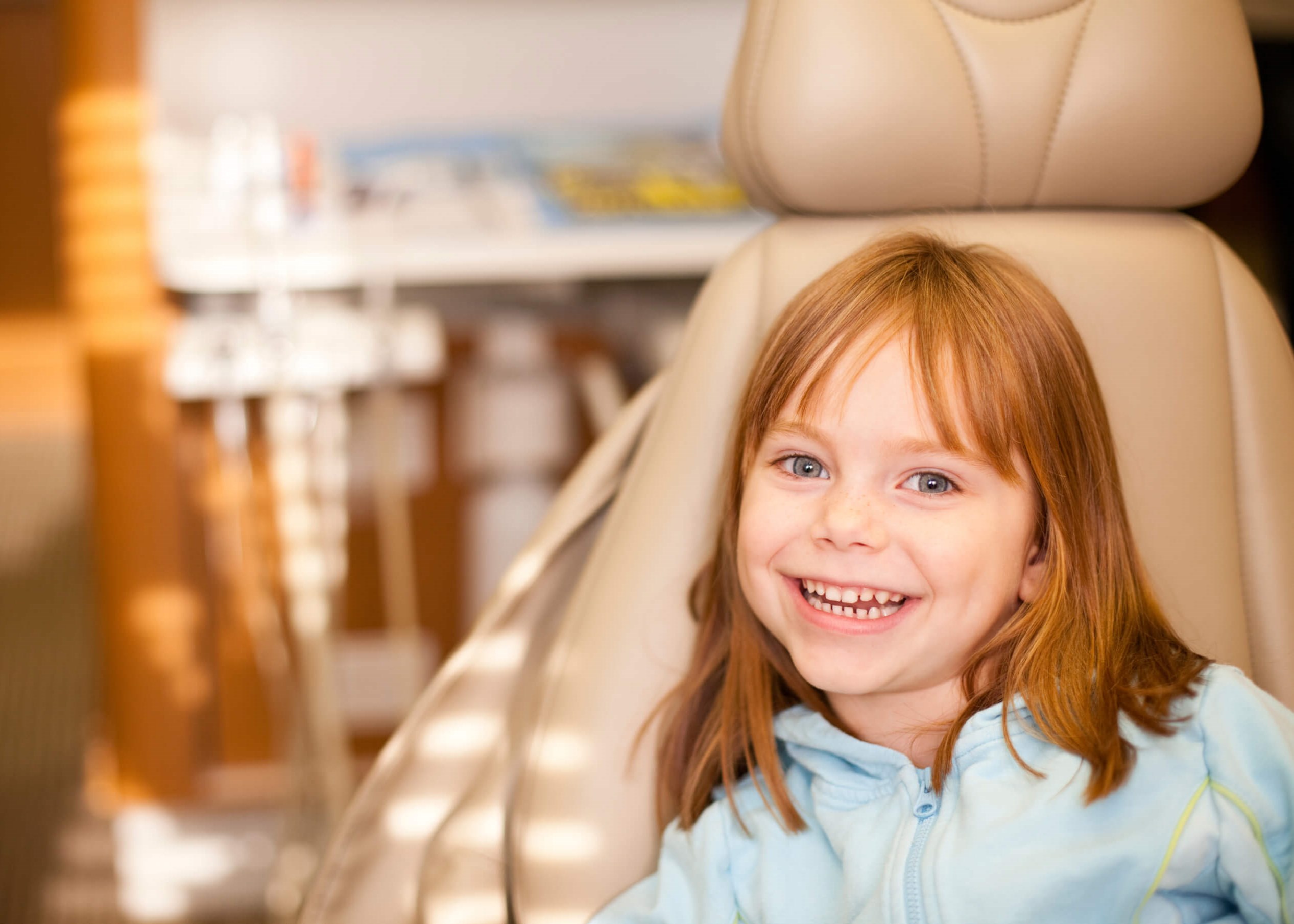 In most cases, cavities will develop on the surfaces of your child's back molars. Tooth surfaces may not be even and have pits and crevices that gather bits of food and germs. The normal toothbrush might not be able to access these places efficiently, and because of this, these crevices are incredibly prone to damage. At Made Ya Smile Pearland, TX, our team is here to help avoid cavities with the use of dental sealants on your little one's backmost teeth. During your consultation with our team in Pearland, TX, we will examine your child's teeth and gum tissues to learn whether he or she is an ideal candidate for this reliable oral treatment option.
ABOUT DENTAL SEALANTS
Crafted with high-quality sealant material, dental sealants help to defend the molars. A protected tooth is less at risk to develop decay and doesn't require more tedious oral treatments throughout the years. Sealants provided at Made Ya Smile Pearland, TX are placed on the tops of the backmost molars to prevent bacteria, food particles, and buildup from reaching the cracks and crevices. Those who receive dental sealants typically don't realize they're there. With the correct positioning, our team can help make sure that the tooth enamel is substantially cleaner and protected.
HOW DENTAL SEALANTS CAN BENEFIT YOUR LITTLE ONE'S DENTAL HEALTH
Practically any child or teenager may be a candidate for dental sealants. However, some adults may benefit from them. When the teeth erupt, kids can get sealants on their permanent premolars and molars. For children with low grooves on their baby teeth, sealants could also be used. Since these teeth have a vital role when it comes to the correct balance of the permanent teeth, keeping up their health will assure they won't fall out too soon.
THE DENTAL SEALANT METHOD
Having a dental sealant at Made Ya Smile Pearland, TX is a fast, reliable, and straightforward approach that doesn't need anesthesia. Before sealants are applied, the teeth will be cleansed and polished. This verifies that no harmful bacteria are sealed into your child's tooth. If decay is discovered, it is cleared away. Once your child's tooth is all set, we will place the sealant and use a special light to set it, similar to tooth bonding.
PRESERVING YOUR SON OR DAUGHTER'S DENTAL SEALANTS
Optimal dental hygiene is crucial for any teeth that are given dental sealants. Kids should brush and floss their teeth daily and go to regular dental checkups and professional cleanings. Although sealants are best for children and teenagers, some adults might continue to keep sealants on their teeth in case they are susceptible to tooth corrosion. Enamel sealants can protect teeth from potential dental caries up to a decade. However, they need to be checked for rifts or deterioration at normal oral appointments. We can replace sealants when needed.
FIND OUT MORE REGARDING DENTAL SEALANTS AND THEIR ADVANTAGES
Made Ya Smile Pearland, TX has a highly trained team of credentialed dental professionals who offer exceptional oral treatments to meet the needs of your whole family. We work to stop dental concerns from occurring. Dental sealants are only one of a number of treatments our team might offer your family to prevent tooth decay. Set up an appointment to learn about dental sealants by contacting our Pearland, TX office today.