Identify The Top Procedure Choices To Fix A Cracked Tooth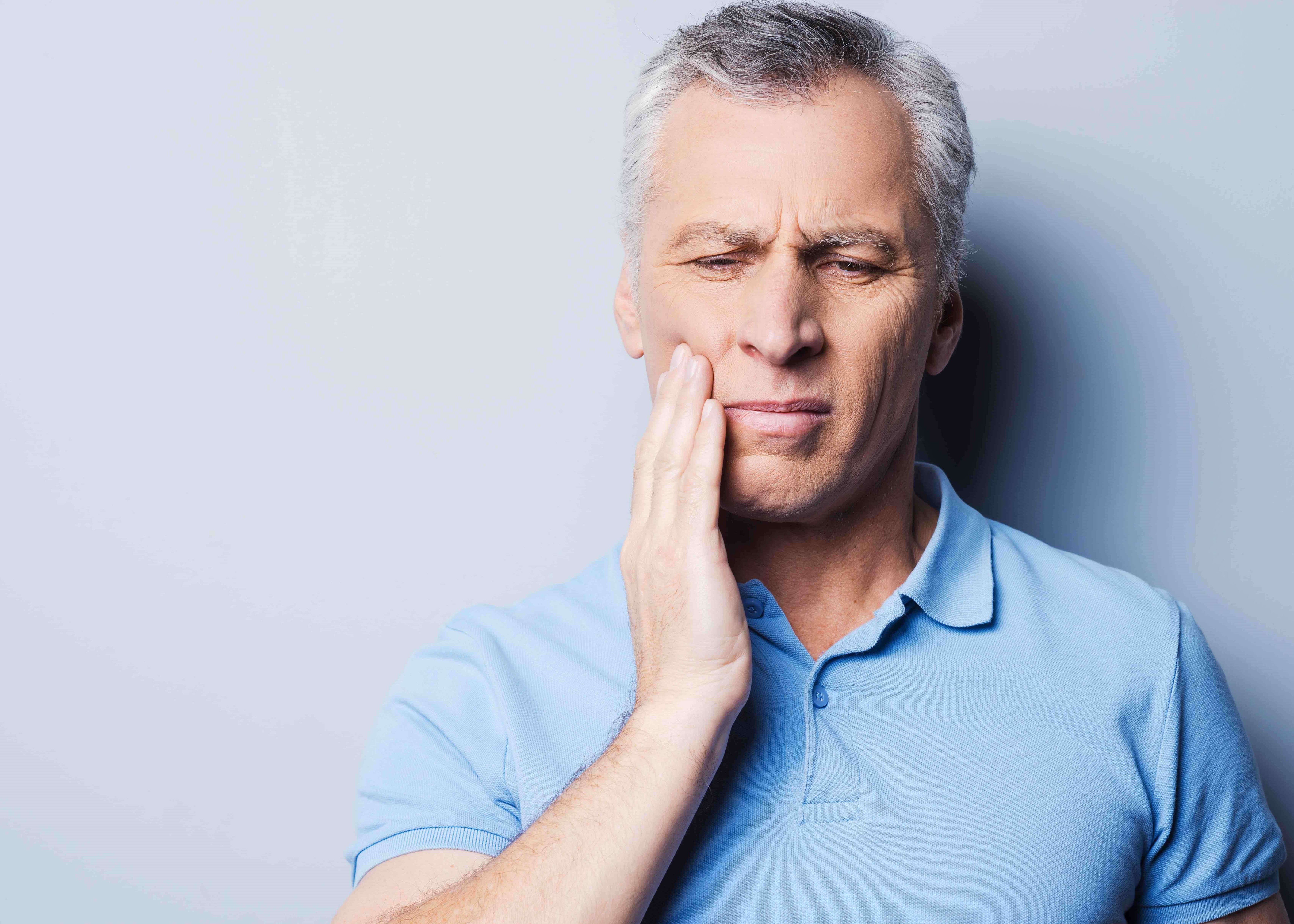 A number of oral concerns including tooth pain, damaged enamel, or a dislodged tooth require quick attention from a certified dental professional. Although the external layer that covers the teeth is often durable, it could break. Our dental practitioners in Pearland, TX perform comprehensive dental treatment if you require it. At Made Ya Smile Pearland, TX, we can effectively treat an injured tooth to eliminate any discomfort you're dealing with.
WHAT TO DO ONCE YOU HURT YOUR TOOTH
Frequently, individuals may not even realize that a tooth has been damaged following an accident. An injured tooth may or may not have oral pain accompanied with it. Either way, whether pain is associated with the hurt tooth or not, it has to be treated as soon as possible. At Made Ya Smile Pearland, TX, we offer in-depth dental exams to assess the degree of damage from your cracked tooth. After we learn about the extent of the damage, we will design a customized treatment plan to improve your smile quickly and effectively.
THE RIGHT TIME TO SEEK OUT EMERGENCY ORAL ATTENTION
Any time you notice you've broken a tooth, you should reach out to a skilled dentist in Pearland, TX immediately. Often, you won't require urgent treatment if you aren't experiencing serious discomfort. But if you do experience extreme pain, emergency attention must be given in order to resolve the oral issue. Keeping a cracked tooth untreated can lead to severe pain, an infection, or the need for more invasive and costly treatments, including an endodontic treatment.
PROCEDURES FOR A BROKEN TOOTH
Choosing the optimal procedure for each individual is our team's most important priority. At Made Ya Smile Pearland, TX, our dental professionals evaluate your specific dental health concerns. Based on the severity of the break, we may recommend caps, dental bonding and contouring, or a root canal therapy. If a substantial portion of the tooth chips off or has serious damage, our team might file away a section of the enamel and shield it using a dental cap. This piece is crafted to be positioned over the entire tooth based on your bite alignment. This makes it a strong solution.
To fix tiny cracks and to close a region of a tooth, dental bonding and contouring can be provided. Bonding is a simple option that doesn't demand any topical anesthesia. The same composite resin implemented for tooth-colored fillings is used during the bonding process. Our dental care provider will begin by placing a bonding material, followed by the tooth-colored resin. Once we adjust the resin to offer a pleasing look, we will employ a type of light to reinforce the resin. Our dentist will then polish the material to produce a nice finish.
If a crack is large enough to show the pulp of a tooth, a root canal could be required. Endodontic treatments are performed at our Pearland, TX practice by getting rid of the infected inner chamber and carefully clearing out the canals of the tooth. The affected tooth is generally sealed with a restoration.
ACQUIRE EFFICIENT CARE FOR YOUR INJURED TOOTH
Everyone on our skilled staff at Made Ya Smile Pearland, TX is proud to perform prompt dental care. Our clients in Pearland, TX know that we are equipped to help alleviate all dental discomfort. Whether it's a damaged tooth or a more harmful complication, we want to restore your teeth using personalized restorative solutions that are suitable for your oral condition.