What To Do When Your Mouth Needs Special Treatment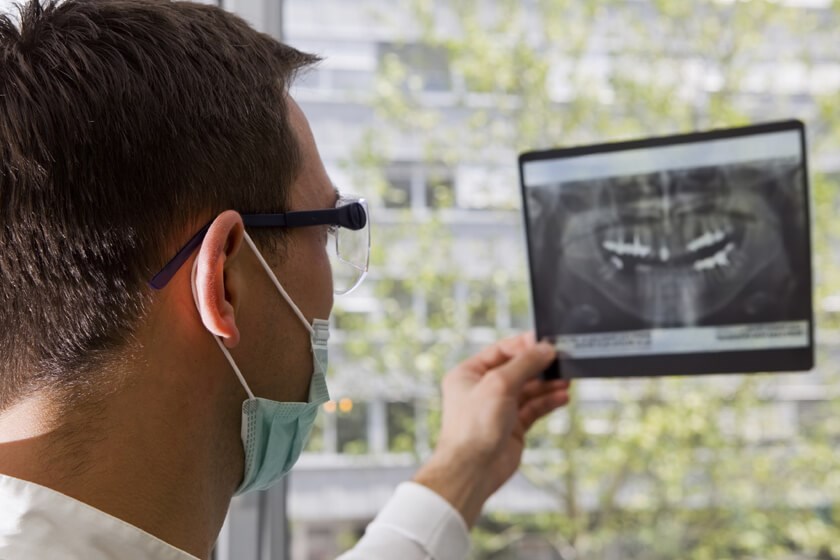 Patients could experience urgent needs that could place their health, teeth, and comfort in jeopardy. If an oral emergency harms you or someone in your household, it is critical to learn how to ideally manage the problem and the places to receive the attention you need. At Made Ya Smile Pearland, TX, our staff of practitioners have given urgent oral treatment to numerous individuals throughout the years and possess the knowledge needed in the event that the unaccounted for happens.
If you develop a dental emergency, receiving the help and high-quality treatment you need is essential for your ongoing oral and long-term health. Our knowledgeable dental professionals in Pearland, TX realize how stressful an urgent condition, oral discomfort, or trauma can be. We are thrilled to offer this valuable information about the ideal methods to preserve your teeth as soon as an issue develops.
A FEW CONDITIONS THAT OFTEN THREATEN YOUR ORAL HEALTH
A handful of oral concerns might pose as minor nuisances, such as tooth stains or tartar buildup, while more serious circumstances can place your overall health in danger. Some of these concerns include:
Broken teeth
Dislodged or loose teeth
Dental trauma
Dislodged dental bridge or filling
Worn or loose appliances
Abscessed teeth
Unexplained bleeding
Tooth discomfort or a toothache
CONCERNS THAT MANDATE URGENT ORAL CARE
Oral emergencies might be brought on by everyday actions (for example, biting into hard foods), bodily impacts when playing sports, or from accidents. Sudden dental health needs that are caused by these accidents can interrupt your health and happiness. Nevertheless, having a skilled emergency dental professional who works to meet your dental needs can make all the difference in regards to your recuperation and long-term dental health. Some of the emergency occurrences that necessitate immediate care include:
Avulsed or partially dislodged teeth: Dislodged or loose teeth cause a severe circumstance for which time is important. Just a small period exists (commonly less than an hour) for our talented dental team to place the tooth into the socket and encourage an optimal replacement. In the event that this occurs, we urge you to reach out to our Pearland, TX office right away so that our experts may tell you the correct methods to take care of the tooth until you show up.
Tooth trauma due to sports: If you endure an oral or facial accident, it is commonly encouraged that you visit the emergency room or meet with a medical doctor first to make certain your total health is not in jeopardy. When this is assessed, our team at Made Ya Smile Pearland, TX will address your trauma. These can consist of chipped teeth or restorations and deterioration to the gum tissues or jawbone.
Dental discomfort: A common concern that needs immediate attention among Pearland, TX patients is oral pain. This dental concern may develop due to a wide range of sources, including serious decay, an abscessed tooth, vulnerable tooth root surfaces from periodontal recession, and even a misaligned bite, among a host of different issues. Dental pain can be anything from minor to extreme and must never be overlooked.
PRESERVE YOUR MOUTH WHEN YOU GET URGENT DENTAL TREATMENT
If an emergency dental issue interferes with the wellness of your smile, we recommend that you receive help right away. Along with these problems, moderate pain could lead to major issues with your dental health if necessary care from a skilled emergency care dental professional is not received. To obtain urgent care and discomfort alleviation when you have an oral emergency, call Made Ya Smile Pearland, TX. Our Pearland, TX staff may guide you through the phone on how to monitor broken teeth, loose fillings, or various other dental concerns until you arrive at our facility.